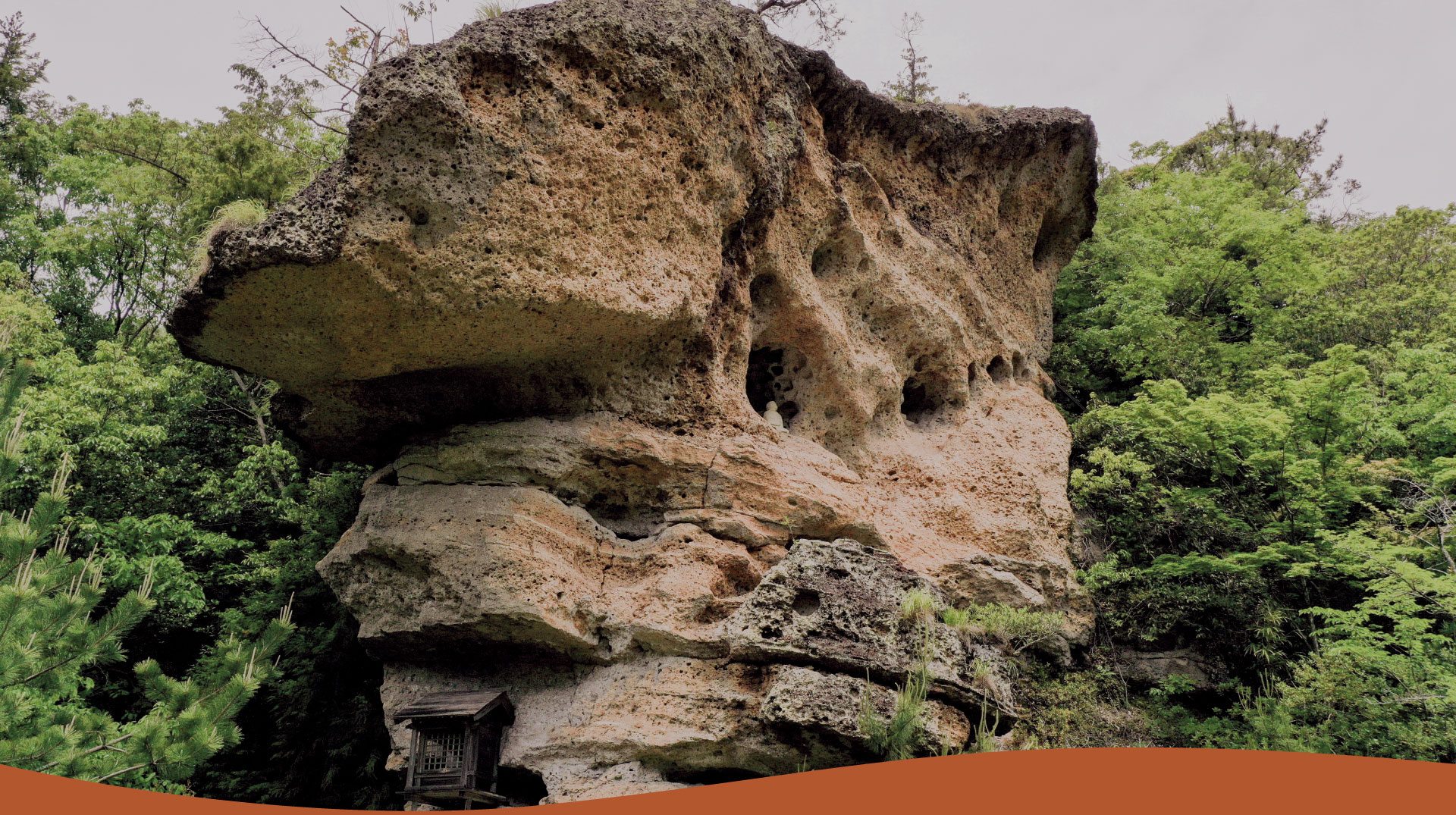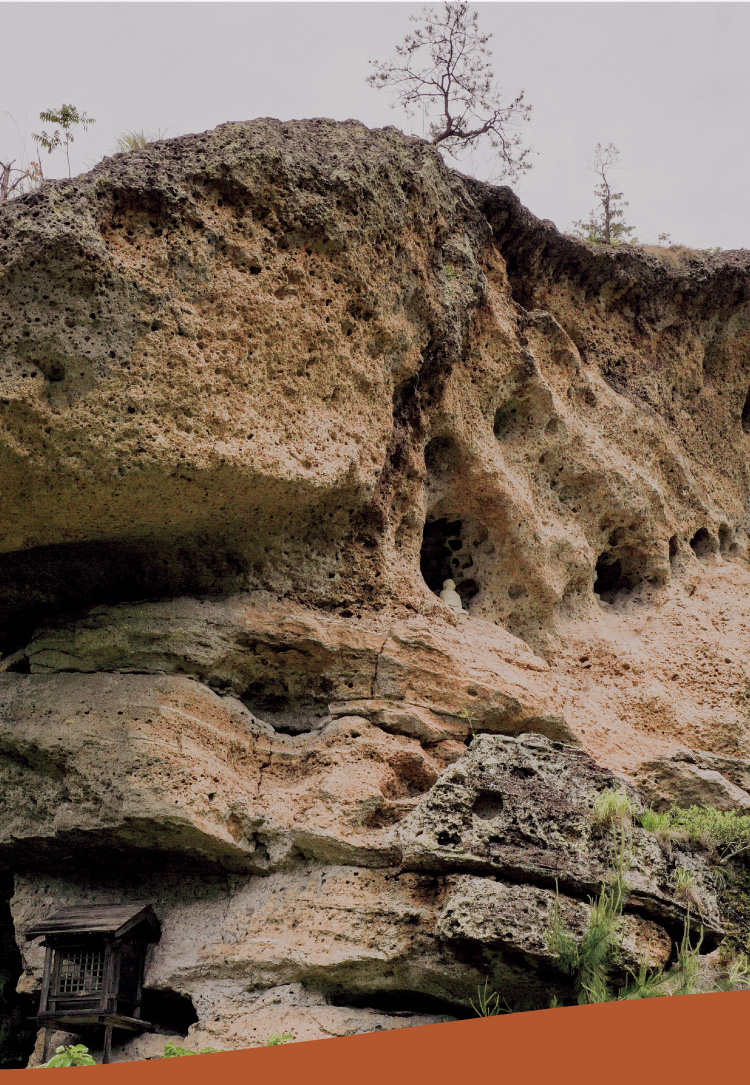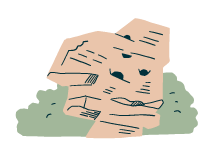 The course will lead you to the various rock formations in Oda City. Each of these rock formations has its own personality and makes you feel the long history built up by nature. Some of these peculiar rocks are very impressive and must not be missed.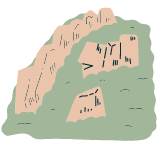 10:00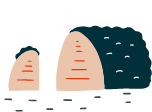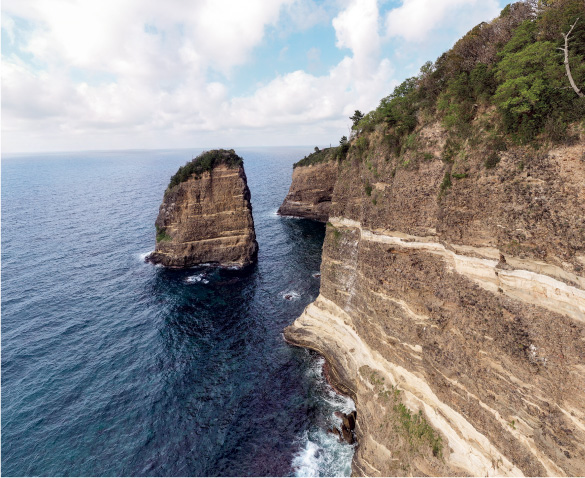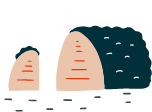 G-1
Tategamiiwa Rock

(30 min.)

You can feel the accumulation of a perpetual history from the exposed strata.

Approx. 10 min.
10:40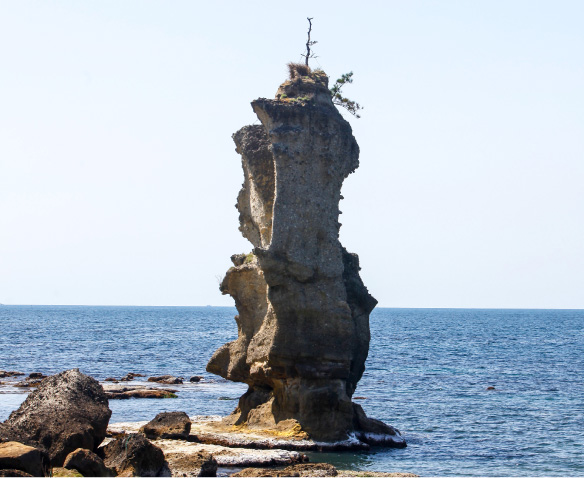 F-1
Kaketo Matsushima

(20 min.)

This rock is not part of Japan Heritage but is still remarkable with its candle-like shape protruding from the sea.

Approx. 10 min.
11:10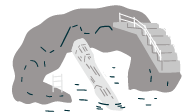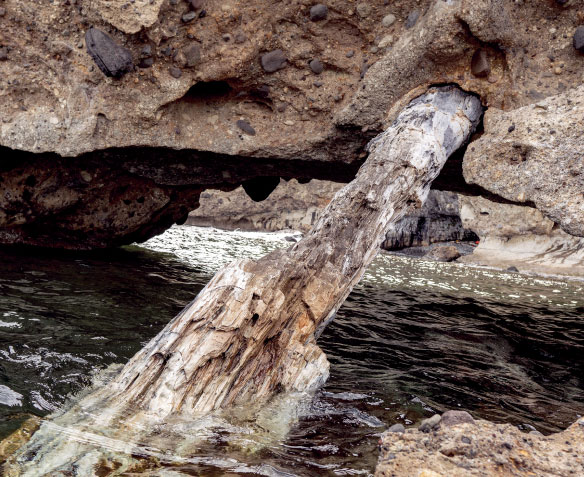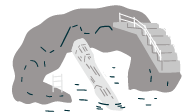 F-1
The Silicified Wood of Hanenishi

(30 min.)

The path to the sea is also beautiful. It's the perfect place to take pictures!

Approx. 10 min.
11:50
Lunch

F-2
Lunch in Oda

(60 min.)

Approx. 20 min.
13:10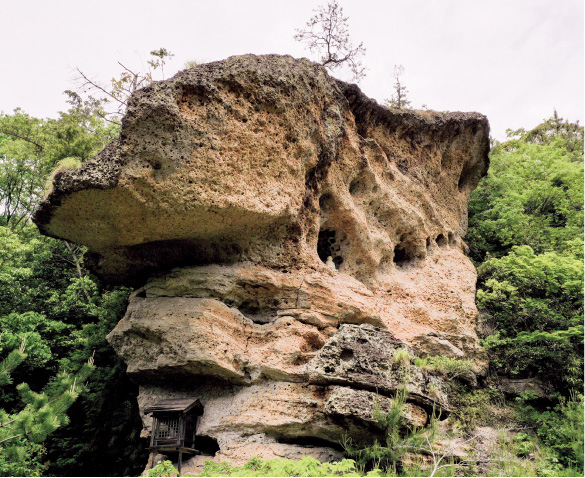 E-3
Oniiwa Rock of Onimura

(30 min.)

The holes on this impressive rock are said to be the marks of an ogre's fingers!

Approx. 20 min.
14:00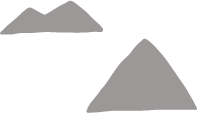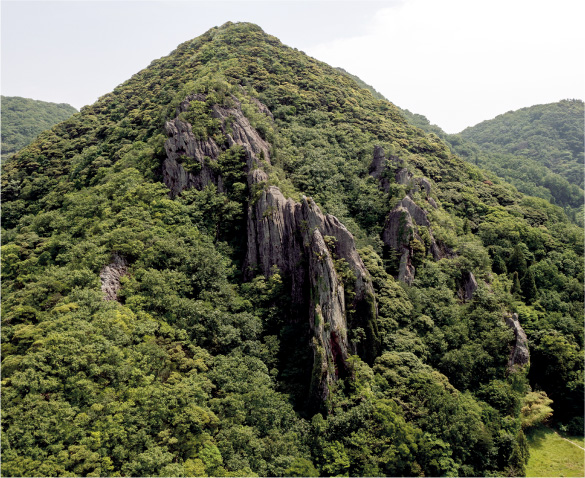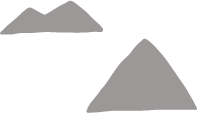 D-3
Mt. Ryugan (Tatsuiwa Rock)

(view from car window)

Along the way, you will see a gigantic rock appearing high in the sky from the car window. Its shape looks like a Japanese dragon.

Approx. 20 min.
B-4
Day trip or stay at Yunotsu Onsen