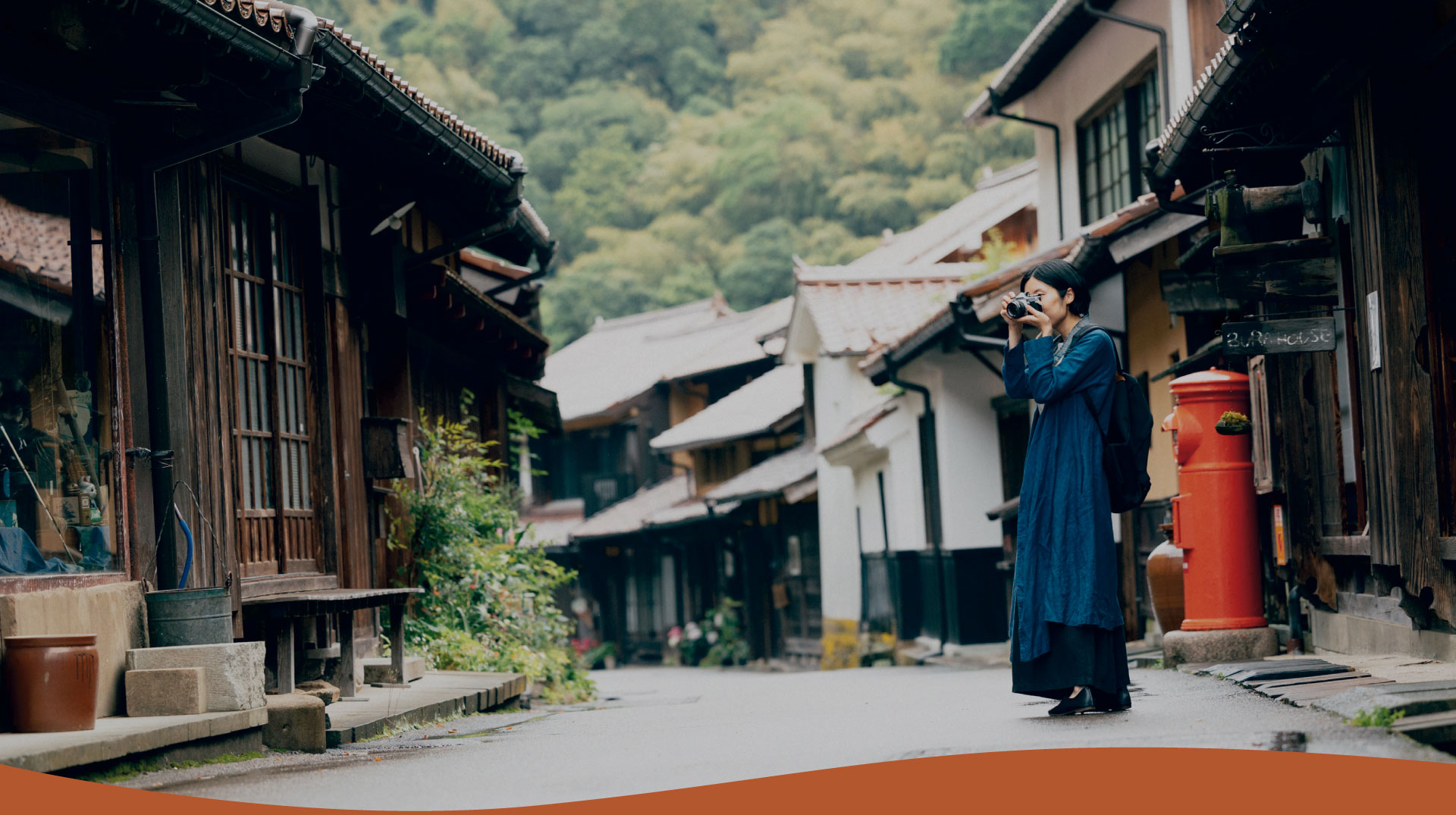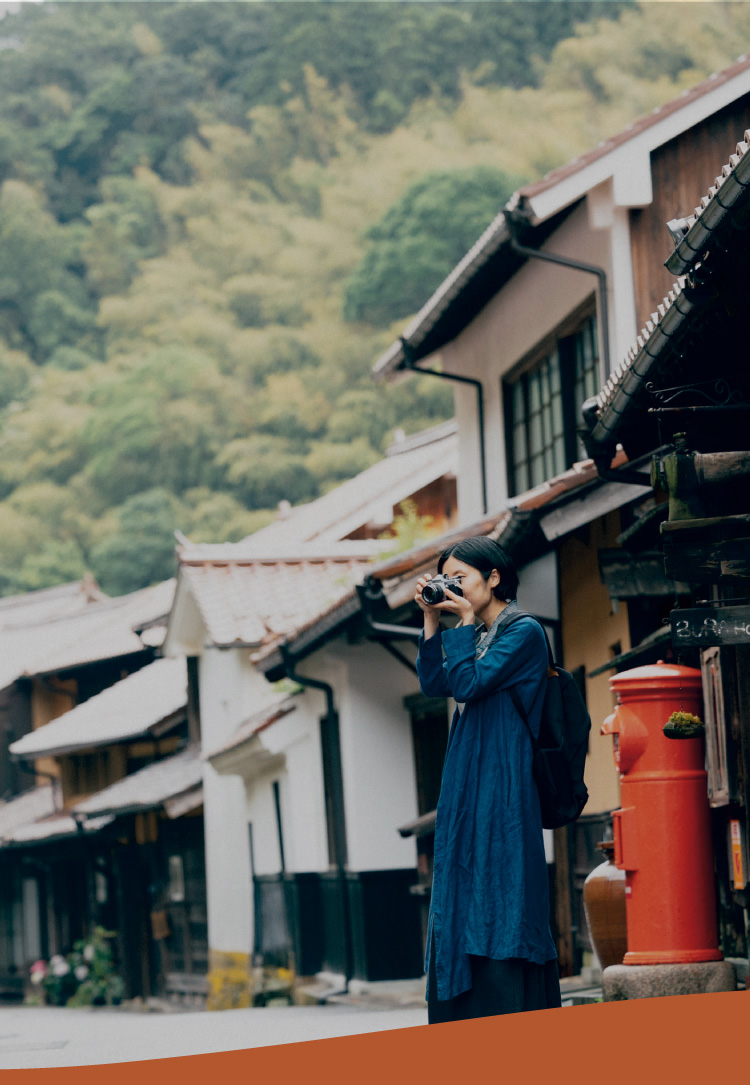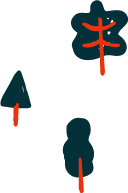 These model courses will let you discover all the Japan Heritage sites in Oda City.
Two courses are introduced here: the Around Sanbe Area course, which let you experience the large scale of nature and constituent heritage sites around Sanbe area built by the activity of the Earth, and the Around Ginzan Area course, which follows the cultural path made by volcanoes around Omori Ginzan. If you go around on the two courses, you can cover almost all of the Japan Heritage constituent cultural properties and each area of Oda.

9:00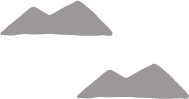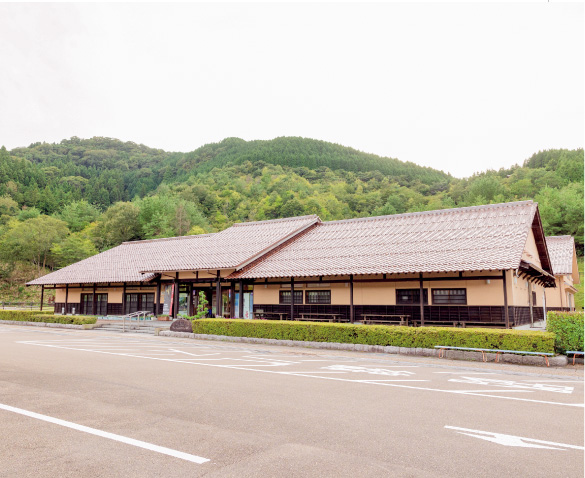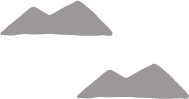 D-4
Iwami Ginzan
World Heritage Center


(30 min.) (parking)

Learn about Iwami Ginzan Silver Mine with the latest VR technology!

Approx. 5 min. by route bus
World Heritage Center (depart at 9:41 am) —
Omori (arrive at 9:46 am)
10:30
Departure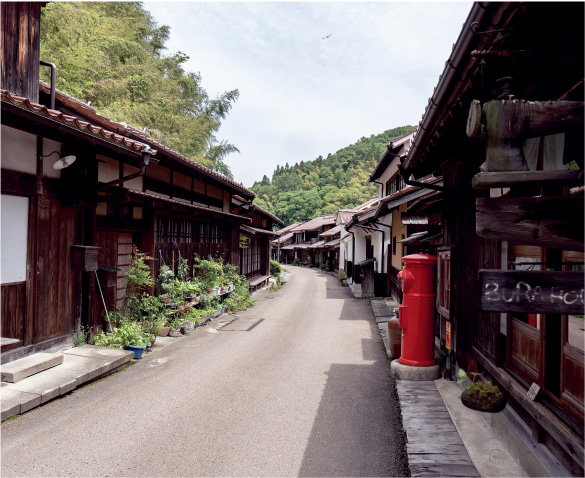 Reservation requiredD-4
Iwami Ginzan Guide Society
Scheduled One Coin Guided Tour
Ryugenji Mabu Mine Shaft Course

(90 min.)

The local guides will help you deepen your understanding of history but also of how silver was extracted with their easy-to-understand explanations.

Iwami Ginzan Park

Ryugenji Mabu Mine Shaft
12:00
Break

Approx. 30 min.
12:30
Lunch
D-4
Lunch at Omori

(60 min.)


Approx. 10 min.

15:10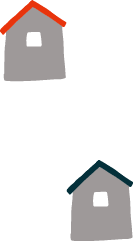 D-4
Magistrate's Office Square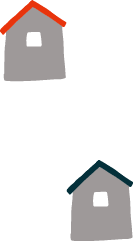 Approx. 7 min. by route bus
Omori Daikansho Ato (depart at 3:38 pm) —
World Heritage Center (arrive at 3:45 pm)
16:00
D-4
Stay in Omori