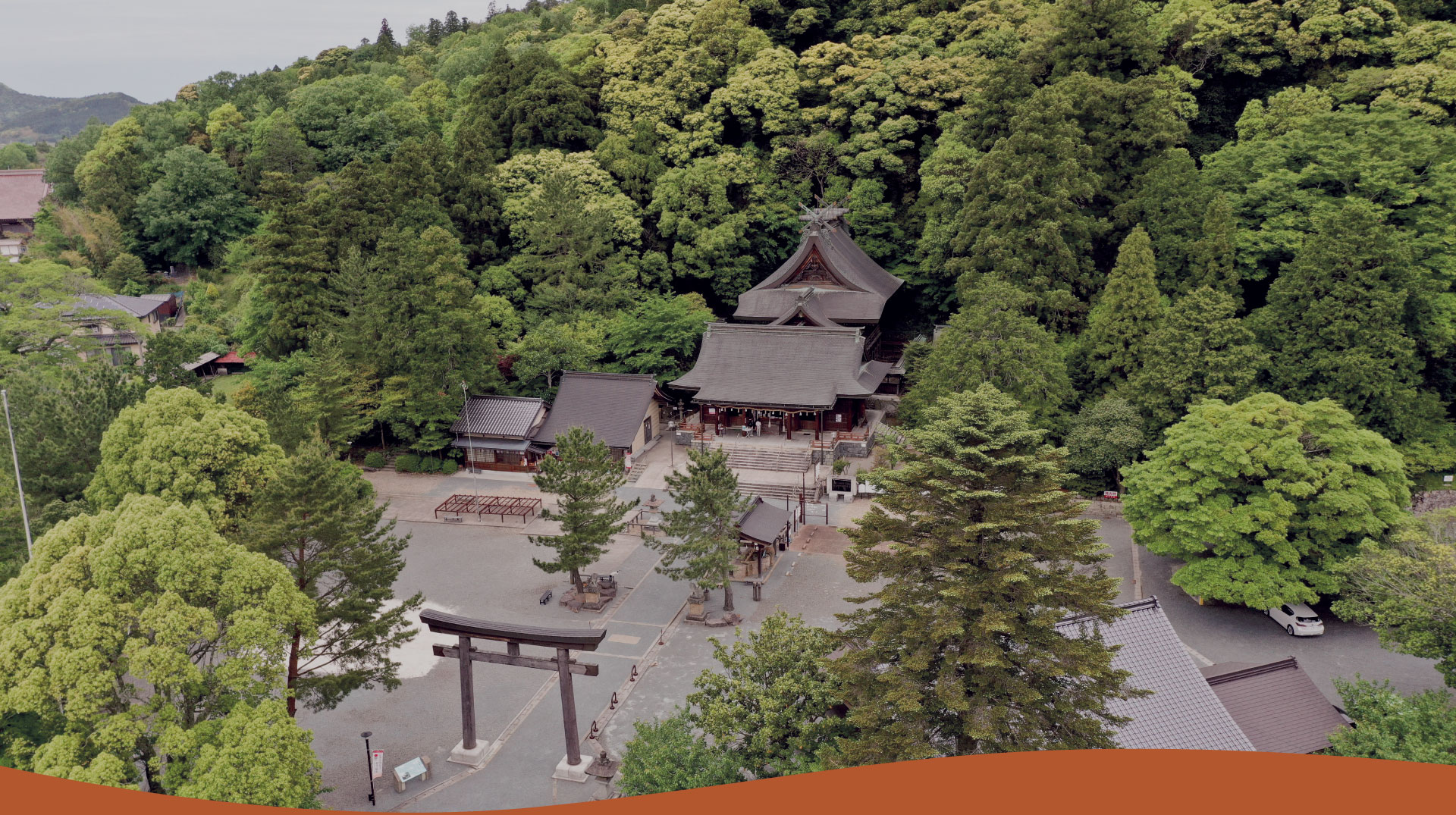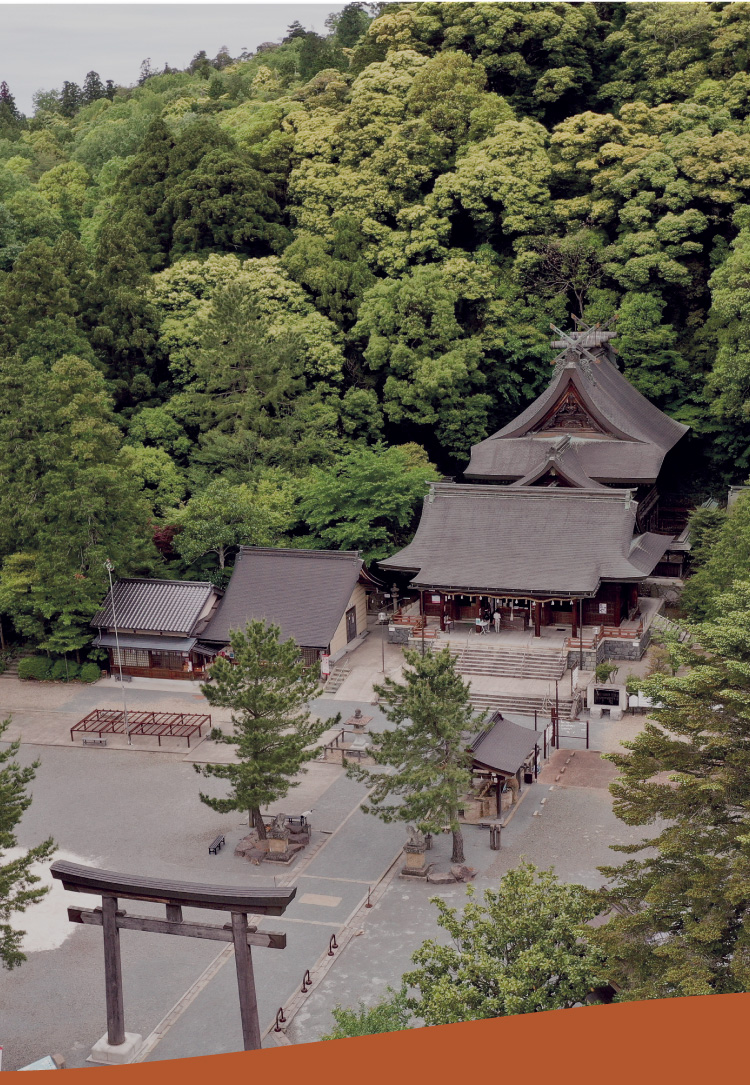 The silver deposit of the Iwami Ginzan Silver Mine was created by volcano activities. This course follows the path of the culture created by the volcanoes around two places that developed there, Omori Town and Mononobe Shrine.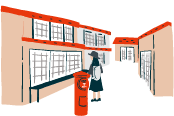 9:00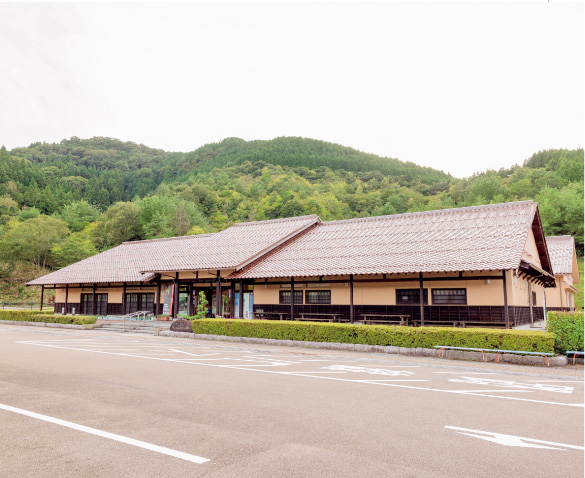 D-4
Iwami Ginzan
World Heritage Center

(30 min.) (parking)

Learn about Iwami Ginzan Silver Mine with the latest VR technology!

Approx. 7 min. by route bus
World Heritage Center (depart at 9:41 am) —
Omori Daikansho Ato (arrive at 9:48 am)
10:30
Departure


Reservation requiredD-4
Iwami Ginzan Guide Society
Scheduled one coin guided tour
Townscape of Omori course

(90 min.)

Discover the history of a World Heritage town through its samurai residences, merchant houses, shrines, and temples with easy-to-understand explanations from a local guide.

Magistrate's Office Square

Iwami Ginzan Park
12:00
Break

Approx. 10 min.
12:10
Lunch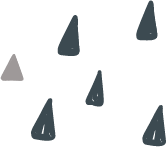 14:20
Magistrate's Office Square


Approx. 7 min. by route bus
Omori Daikansho Ato (depart at 2:28 pm) —
World Heritage Center (arrive at 2:35 pm)
15:00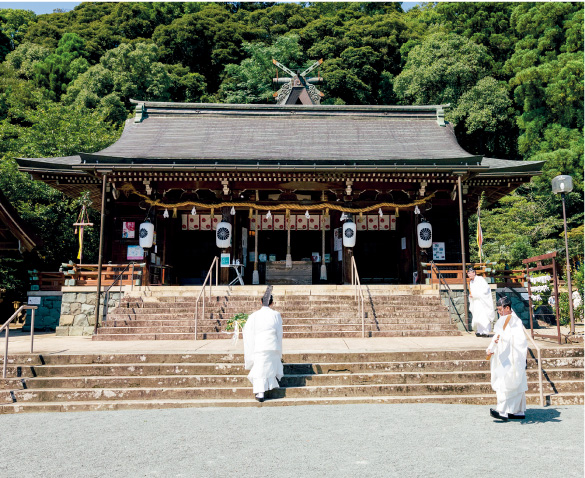 F-3
Mononobe Shrine

(60 min.)

Come to visit and pray at the shrine. Stop by the sacred rock to make a wish for success and the statue of Shoden, and look at the crane omikuji and amulets to find love available for sale as souvenirs.

Approx. 30 min.
G-1
Day trip or stay at Hane