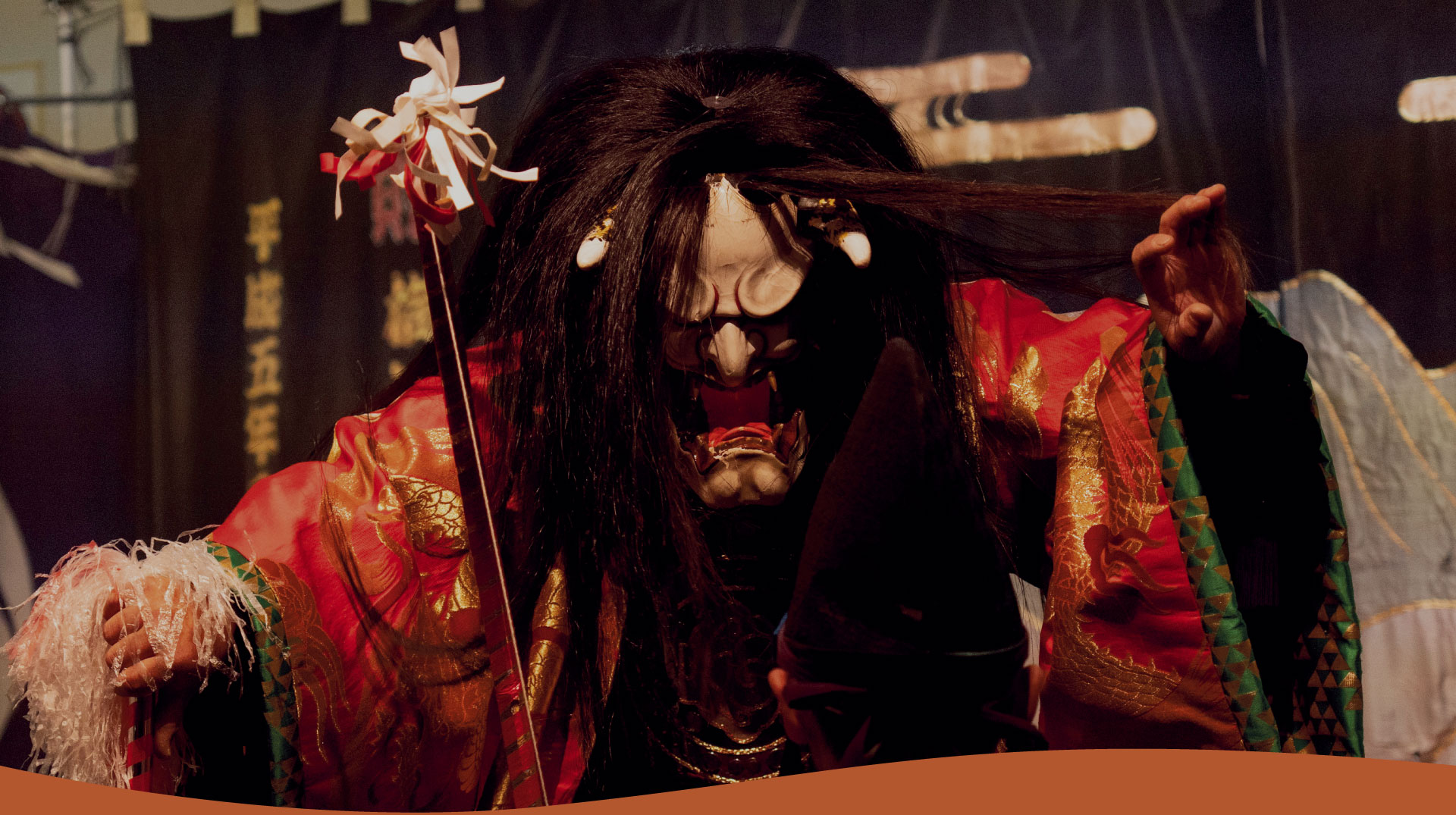 Learn about Japan Heritage through exhibitions at the World Heritage Center and The Shimane Nature Museum of Mt. Sanbe "Sahimel" and experience its importance by walking in the mine shafts and the buried forests. You will also deepen your knowledge of the World Heritage.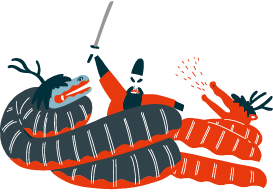 9:30
Gathering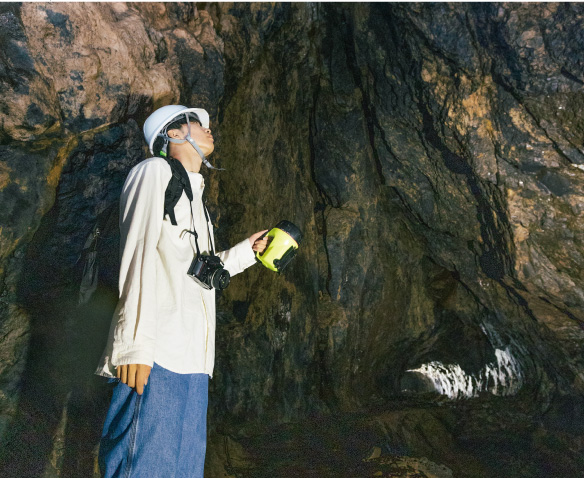 Reservation requiredD-4
On Friday, Saturday, Sunday and public holidays from March 1 to November 30 and during Obon holidays (August 13, 14, and 15)
Okubo Mabu Mine Shaft
Tour of the sections opened to the public


(120 min.)

Iwami Ginzan
World Heritage Center

Okubo Mabu Mine Shaft

Iwami Ginzan
World Heritage Center
12:00
Break

Approx. 20 min.
12:20
Lunch
Souvenir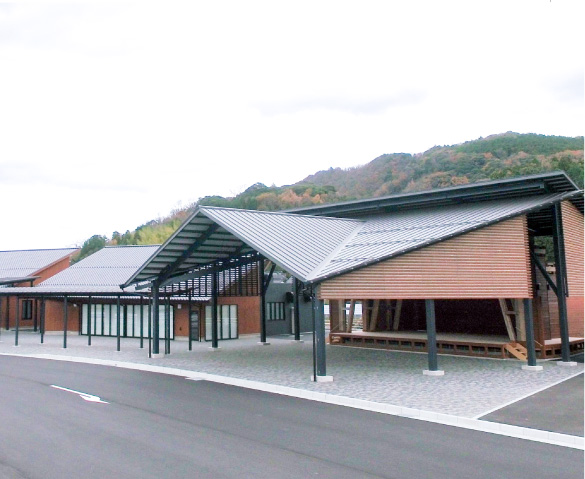 D-33
Michi-no-Eki "Goise Nima"

(60 min.)

A new information center opened in Oda in January 2022. There, you can have lunch but also enjoy a large selection of local specialties. This is the perfect place to buy a souvenir.

Approx. 40 min.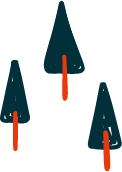 14:00
H-3
Sanbe Azukihara Buried Forest Park


(60 min.)




(Sanbe Jomon no Mori Museum)

The large space located underground is breathtaking.
The spiral staircase of the stump exhibition hall is beautiful.
H-3
Tane Kagura Heritage Museum regular performance
[4th Sunday of the month only]
Day performance: 2:00 pm to 3:00 pm

Approx. 10 min.
H-5
Day trip or
Stay at Sanbe Onsen